News > News Article
22 September 2021
Scotland – online portal opens for Covid-19 booster vaccine

An online booking portal is now open for health and social care workers in Scotland who are eligible for the Covid-19 booster vaccine.
Primary eye care teams working in practice are eligible for the booster vaccination. They are classified as 'healthcare staff and social care workers providing direct care and treatment, including those who have face-to-face contact and provide physical care or treatment'.

Once you log in to the booking platform, it offers you five choices. Team members working in practice with patients should select the 'frontline healthcare working, including independent NHS contractor' option. You will then be offered a selection of dates, times and venues.

Learn more and then log in and book.
For more information please contact: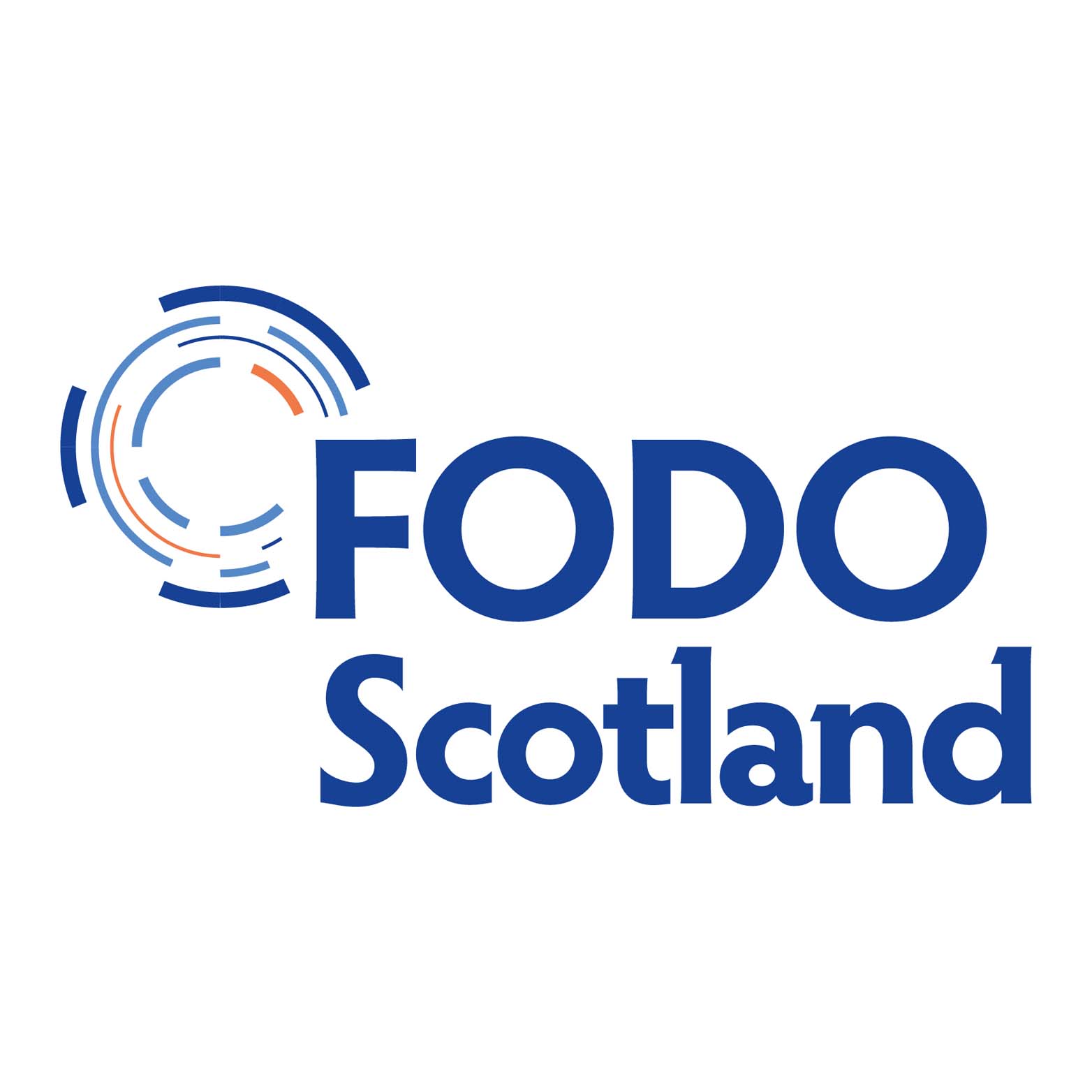 Stay up to date
Subscribe to
our newsletter
Get eye sector updates directly to your email inbox by signing up to our newsletter.
Press enquiries
Media enquiries should be directed to [email protected] or call 020 7298 5151.
We are happy to put you in touch with our expert policy advisers who can comment on a variety of issues.